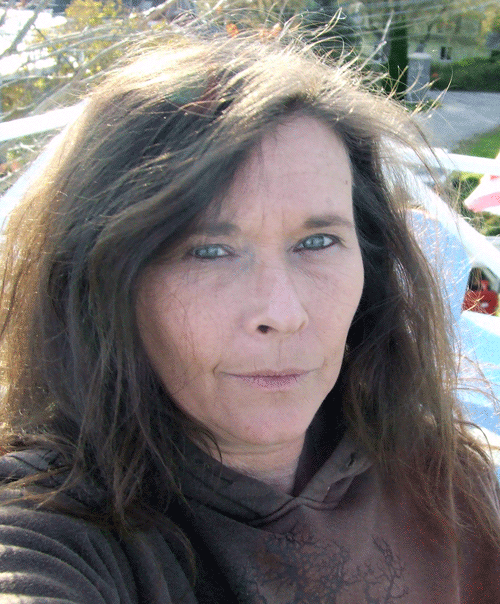 Hello from the Coast of Maine. Here in the Burg this morning the fishermen congregated at the house and shared coffee and fishing stories.
My cousin showed up first around 6 (which is late for us), then the captain's helper, the captain's nephew, and a friend and neighbor showed up shortly after. It was a very amusing morning. I swear, if I could just run a tape recorder once in awhile I could make a million dollars on the books. Great fun.
So, things are starting to pick up at my Art Barn Gallery. Thank goodness, I was starting to get worried. We had a very slow start for Season #2. It didn't help that the local free newspaper somehow managed to miss our standard ad for two weeks in a row. That's been fixed and we are now advertising again and I have increased signage along Route 209 and the Parker Head Road in both directions. That seems to have helped already.
Stopped on the way home last night and picked almost a cup of wild strawberries. I have never seen so many and such large ones anywhere in Phippsburg before. Maybe all that rain we had helped boost them. Not sure. Had a few handfuls myself, then gave the rest to the Captain. Yum!
The weather is beautiful again and so is my disposition. Painted and carved yesterday (finally, it's been way too long) and I am planning on painting today as well. Love it when I'm feeling creative. The sunset last night over Malaga Island would have made a spectacular painting today if I hadn't forgotten my camera at the barn yesterday.
Well, that's about it for now, friends. Thank you for following the journey. Have a safe, inspiring day. More later :)