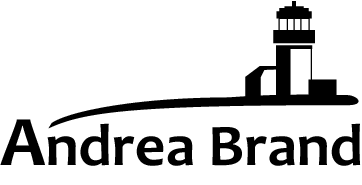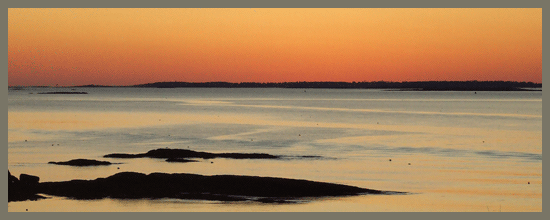 Artist specializing in oils, acrylics, mixed media, graphic design, and photography.
© 2010
Feb 19, 01:57 PM
Finally some sunshine in Florida. Grateful! More later. Just got this blog working again.
Jan 10, 12:39 PM
Well, we have been in Florida for a few weeks now and am I ever glad we are! Even though we had a wicked cold snap recently it still is one of the warmest places in the continental USA right now!