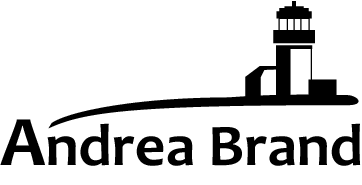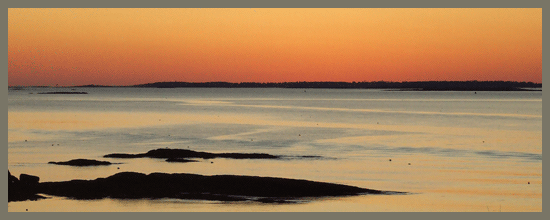 Artist specializing in oils, acrylics, mixed media, graphic design, and photography.
© 2015
Oct 25, 10:40 AM
So, here I am in Park Slope and loving it. Been to the ...
Oct 17, 09:38 AM

Took a short drive this morning and the fall leaves are beautiful right now. We have a blue sky with gorgeous white clouds and sun shining brightly. Not the best day for the fishermen. Captain and friend have decided not to go haul the lobster traps. Very windy right now, even here on the New Meadows River.