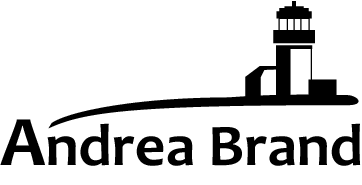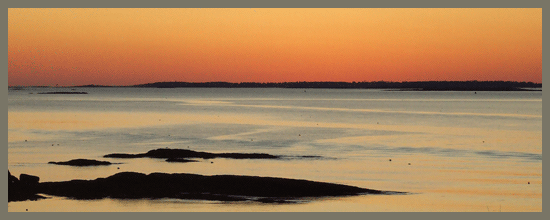 Artist specializing in oils, acrylics, mixed media, graphic design, and photography.
© 2010
Sunday May 12, 2013
It's a little foggy on the Maine coast this morning but warm and sweet.
Thursday May 9, 2013
Season #3 opening is this Friday, May 10, 2013 at my Phippsburg Art & Info Barn Gallery on the way to Popham Beach. Check out all the fabulous artists who are joining us during May and throughout the summer.